Blog - Page 3
Posted by Martha on Wed July 24, 2019.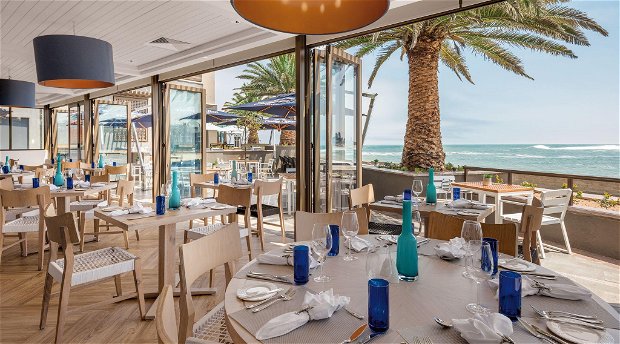 For many a famished world traveler, hotel restaurants are where their dining dreams go to die.
Notorious for overpriced food, underwhelming entrees and barmen only passingly familiar with a Cosmopolitan, these dens of last ditch despair are certainly nothing like what's on offer at Swakopmund's sprawling Strand Hotel.
While plenty can be said about each of Strand's uninterrupted ocean views, its understated and sophisticated rooms, plush spa, opulent gold elevators and charming old world accents as much can be extolled about the hotel's cuisine.
Read More