O&L Leisure Today - September 2019
Posted on Mon September 16, 2019.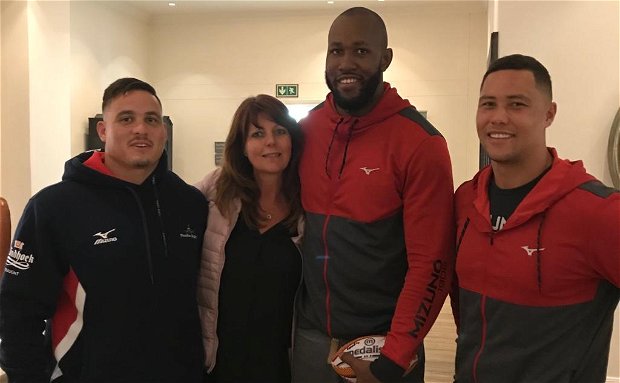 So much activity at the Strand Hotel
The Strand Hotel was the hotel of choice of our National Namibian Ruby team in early September.
It was a great pleasure to host Namibia's official World Cup Rugby Team, The Welwitschia's for 5 days while they prepared for their World Cup campaign. They departed for Japan on 12 September and we will be rooting form them when they take on Italy on 22 September at the Hanazono rugby stadium. This will be their first match of the tournament. They get to play against South Africa the following Saturday.
The boys seem focused and determined and will give it their all.
They sure caused a stir among our guests when they were walking through our hotel after their heavy practice sessions.
Go boys!  Namibia is behind you all the way.
The Strand Hotel will be relaunching the hugely improved and very popular Brewer and Butcher Restaurant and Pub in October.  The changes are already proving to be hugely popular.  It has made the venue ideal for functions and has added additional "Gemuetlichkeit".
We will keep you posted regarding the exact launch dates.