The Craft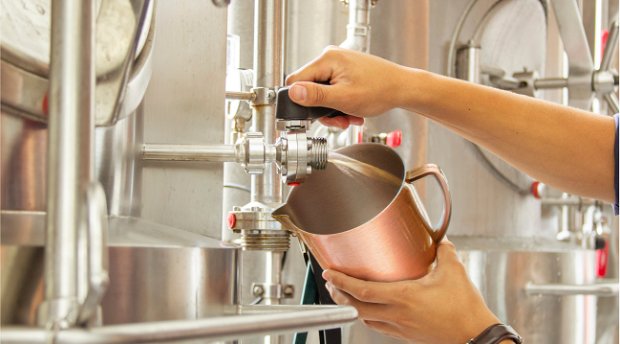 At SBC, we understand that it takes extremely hard work to become good at a skill, in the craft industry. First, you have to master the basics and they say mastering the basics takes 10 000 hours. And when you've got the basics, that's day one of crafting.
Ronn says: "What I love about creating a craft beer is the nurturing nature thereof. You see it through, from start to finish, how this golden liquid develops, changes and matures. It takes 3-4 weeks before your product is even drinkable. It involves absolute brewer's precision, consistency and adherence to the Reinheitsgebot, but I believe the key ingredient is passion. When you love what you do, it all just comes together."
The craft beer industry is a booming, worldwide trend. There's no end to what we can create. At SBC, we believe making craft beer is an art - no machine can create this. To craft something so unique, a human element is needed in the process. Our Brewmaster starts with the most elemental of ingredients when creating a brew: barley, hops and water. And then adds some love and patience.
We would love to grow the craft beer culture amongst Namibians. This love is contagious.